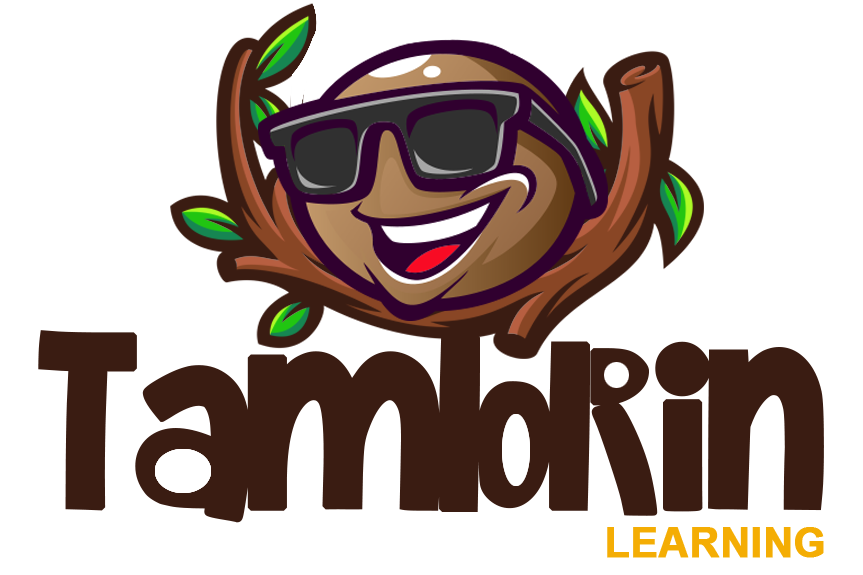 Be amongst the first to know when we are live!
Vibrant and Supportive Learning
Our community of learners and teachers are there to help you maximize your learning potential.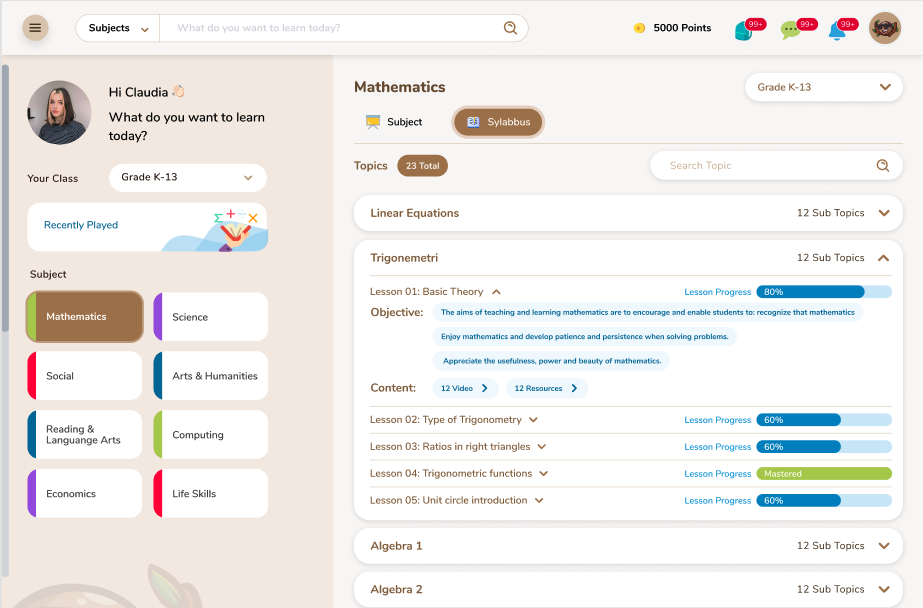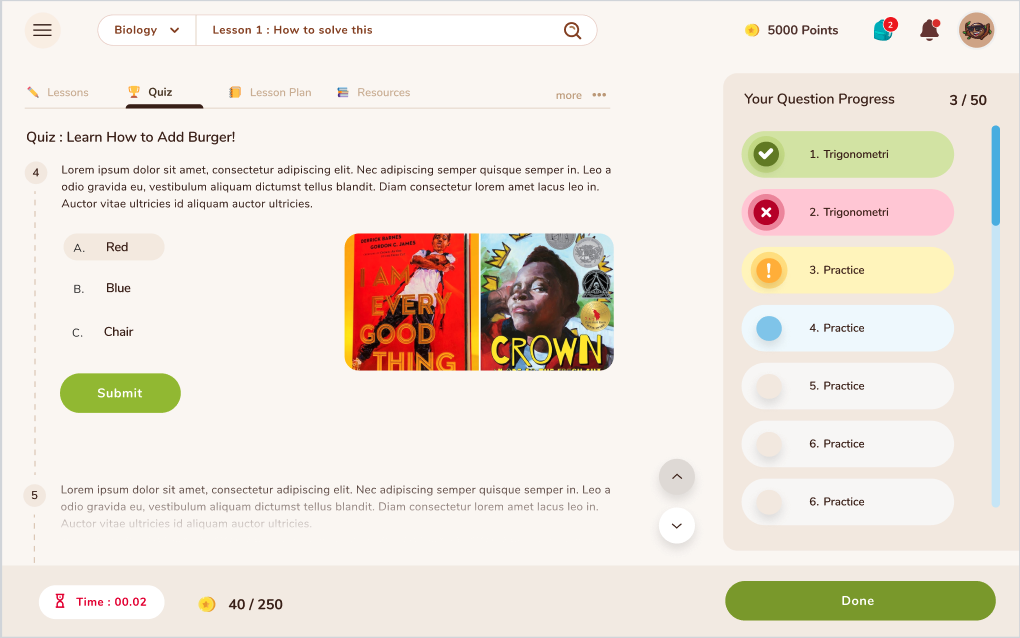 Incredible Localised Content
Our content was designed and created by local teachers to uniquely match the curriculum in a highly relatable environment.
Find the lessons you need to cover using the syllabus view.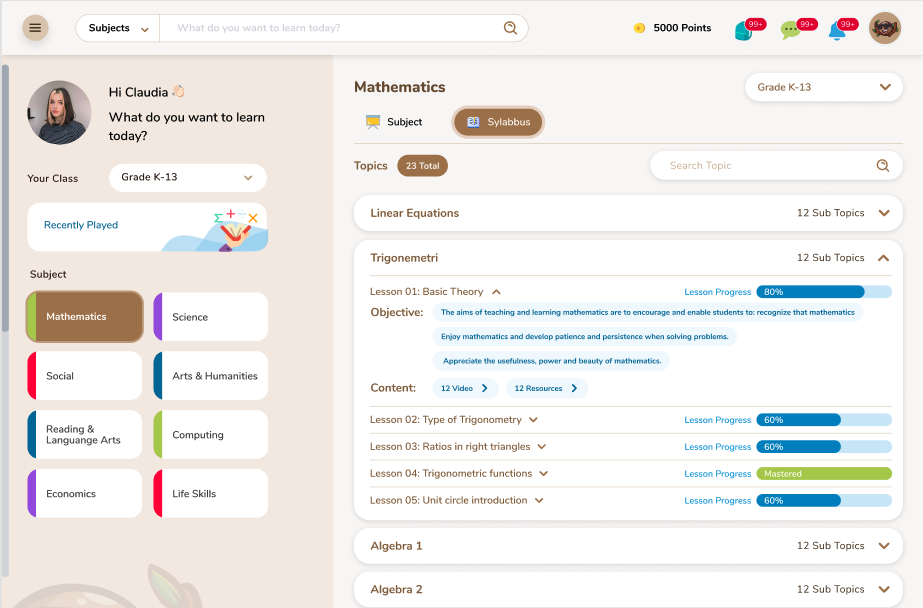 Continuous Assessments for Students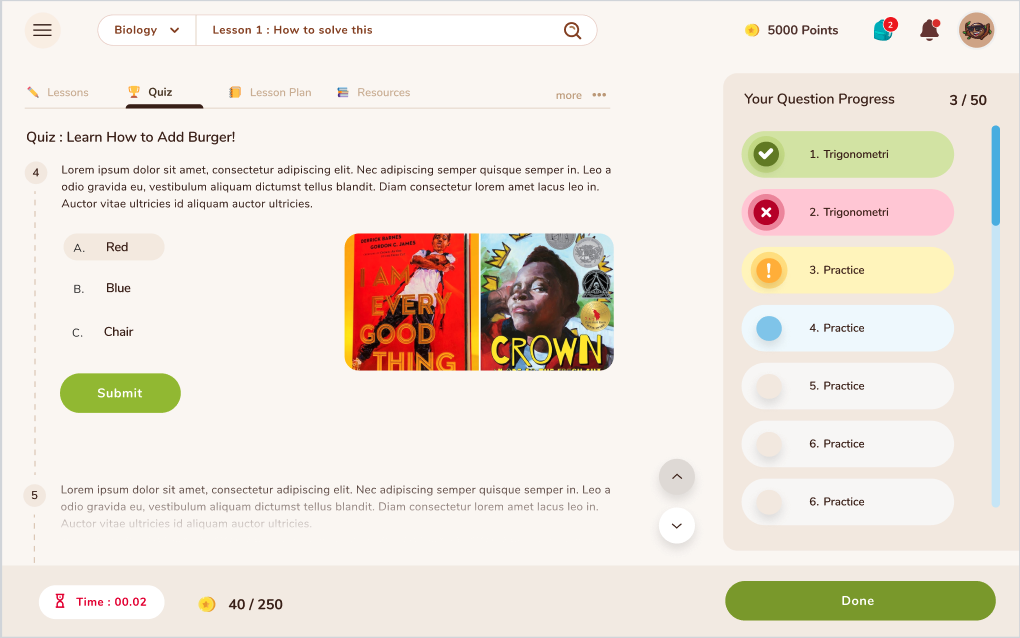 Students can track their coverage and gain points for completing the Ministry's curriculum