Develop 21st century skills such as coding, electronics, and web design in a fun learning environment for kids aged 7-19.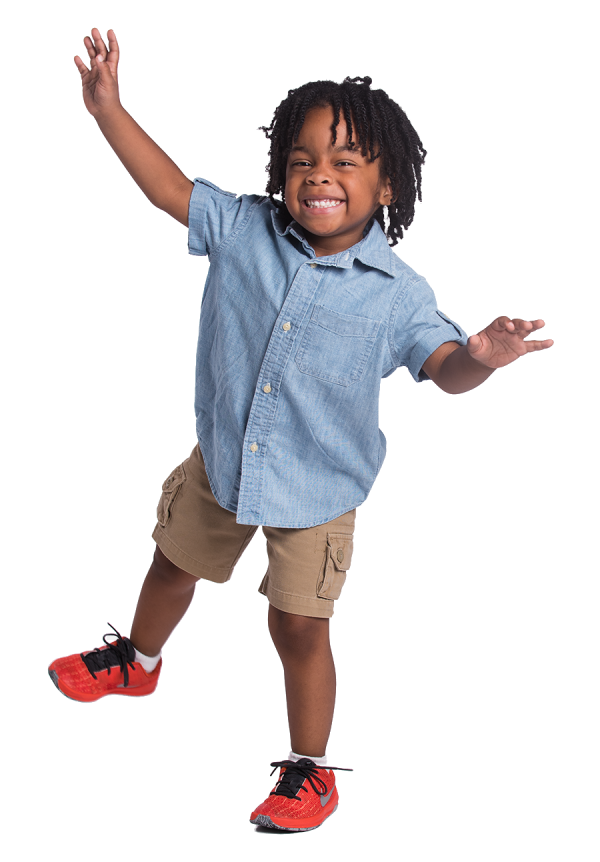 Two weeks of intense training geared towards developing your problem solving and computational thinking skills.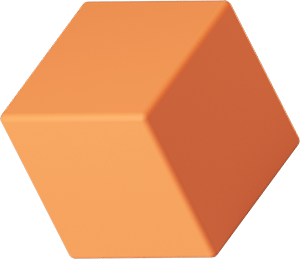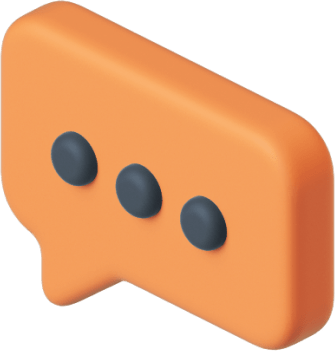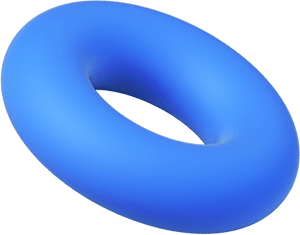 Our facilitators are from...
Begin the process of developing artificially intelligent robots in an intense but fun learning environment by one of our many experts.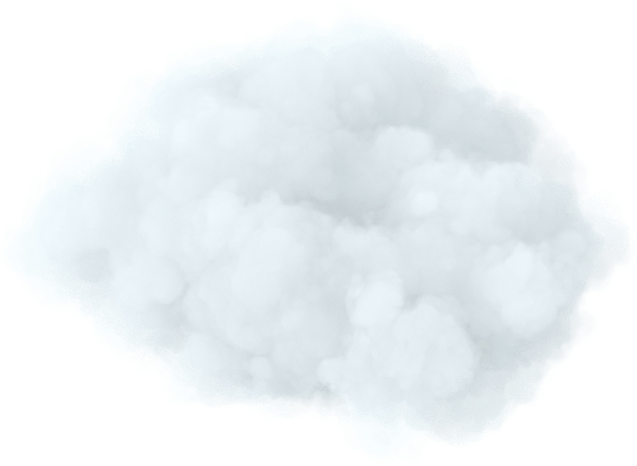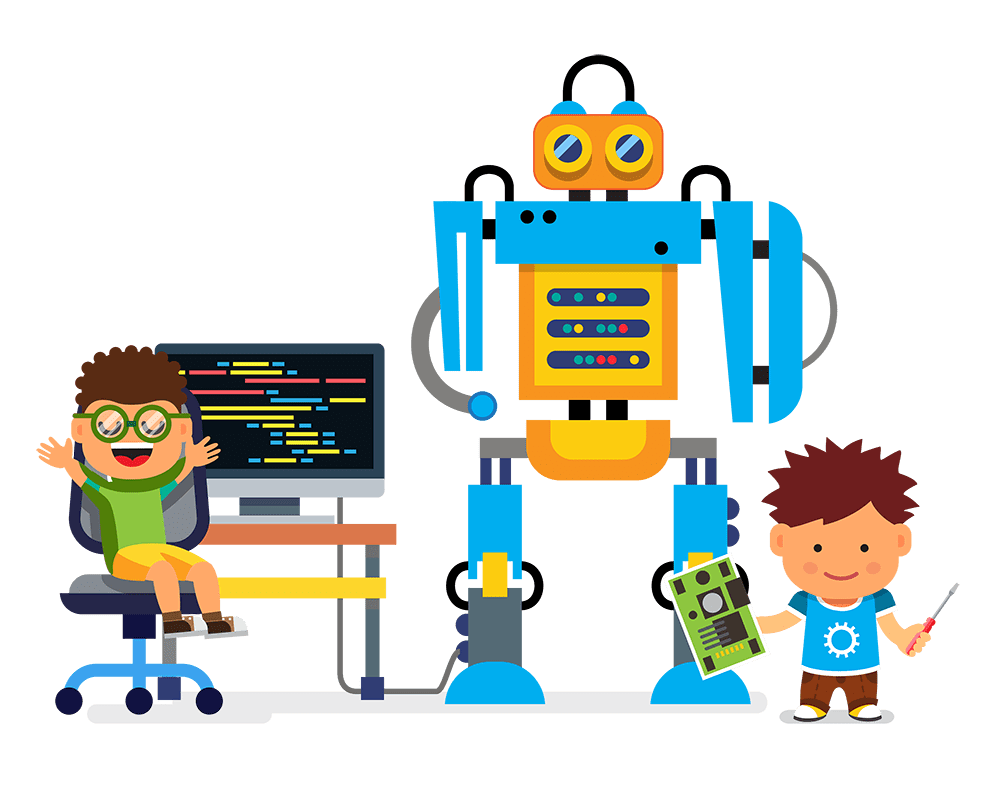 Impress all your friends with the cool skills you will learn and gadgets you will build in our electronics class.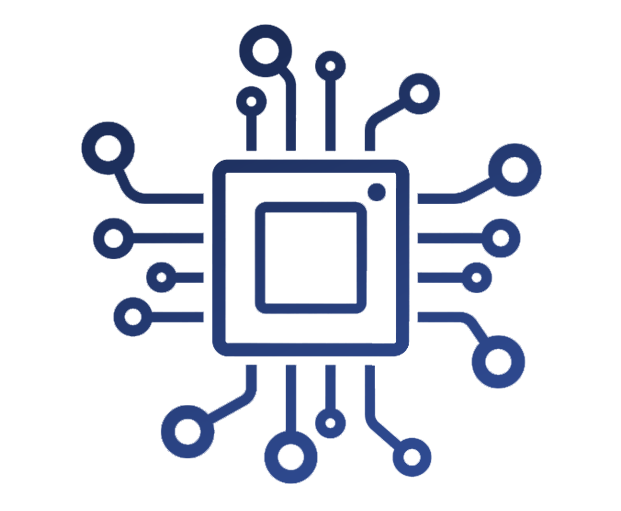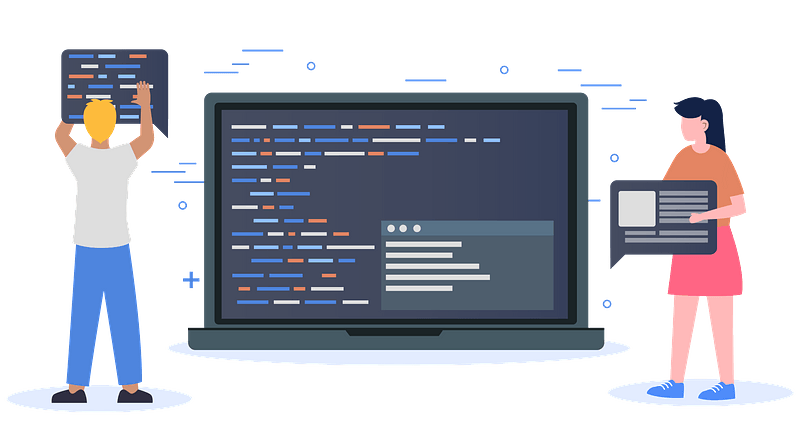 Learn the skill that everyone wish they had. Coding is a key 21st century skill that will build your problem solving skills and fast track your development.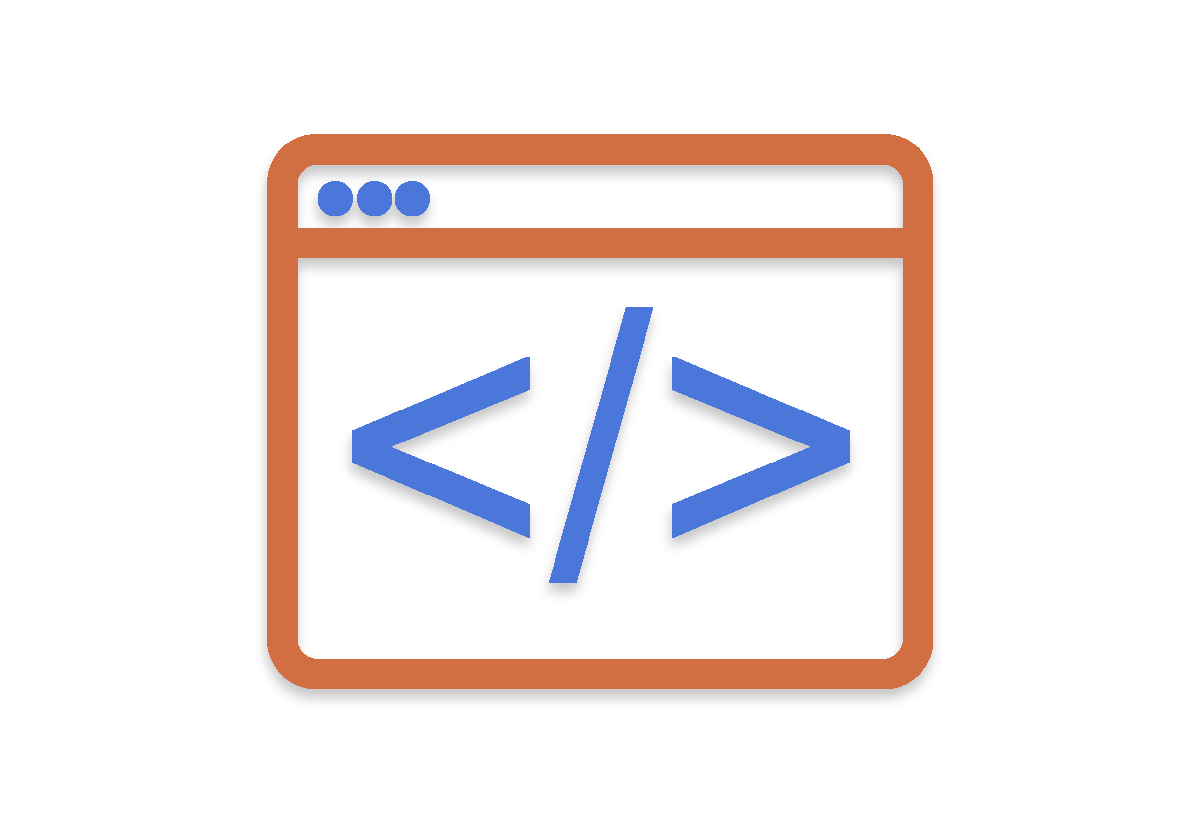 You browse the internet everyday but you have always wanted to learn how to create web pages and websites. This is your chance.
The future belongs to those who prepare for it today.