Develop 21st century skills such as coding, electronics, and web design in a fun learning environment for kids aged 7-19.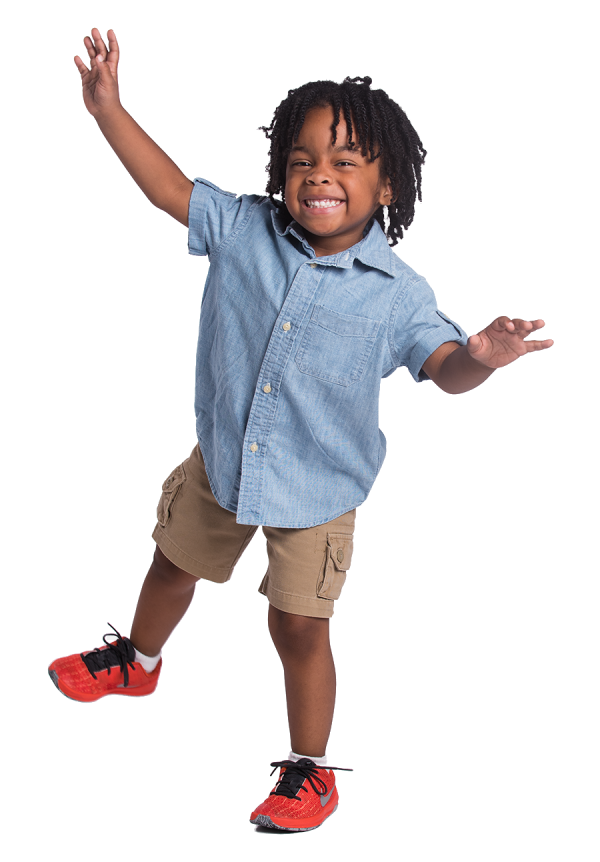 One week of intense training geared towards developing your problem solving and computational thinking skills.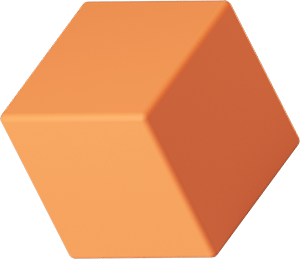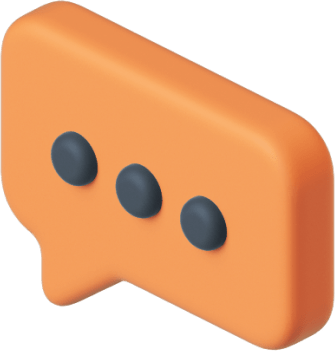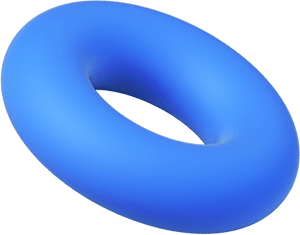 Our facilitators are from...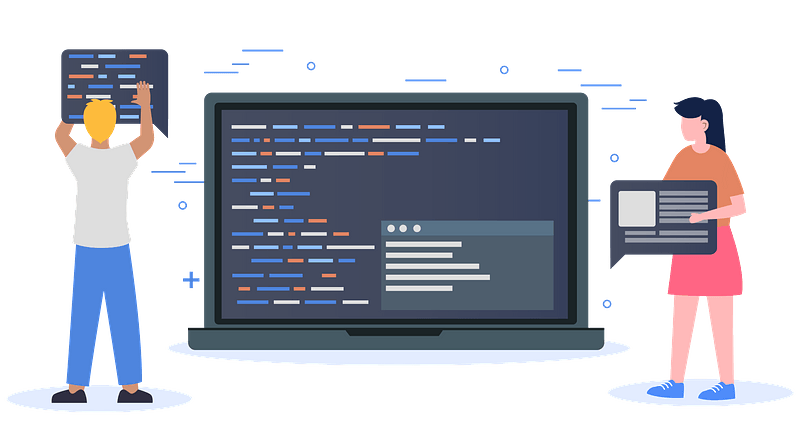 Learn the skill that everyone wish they had. Coding is a key 21st century skill that will build your problem solving skills and fast track your development.
Impress all your friends with the cool skills you will learn and gadgets you will build in our electronics class.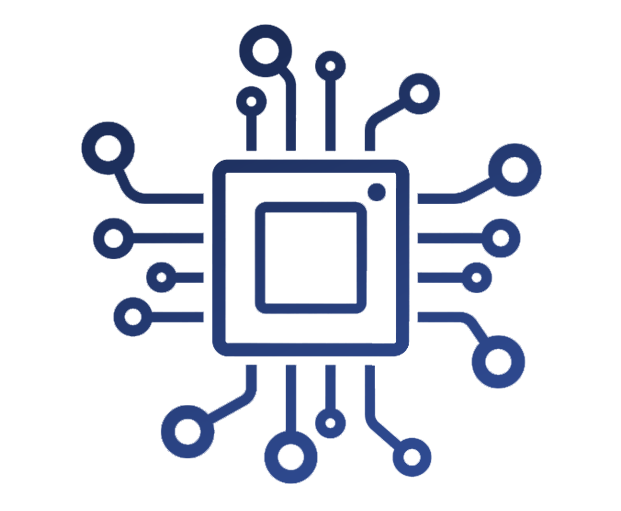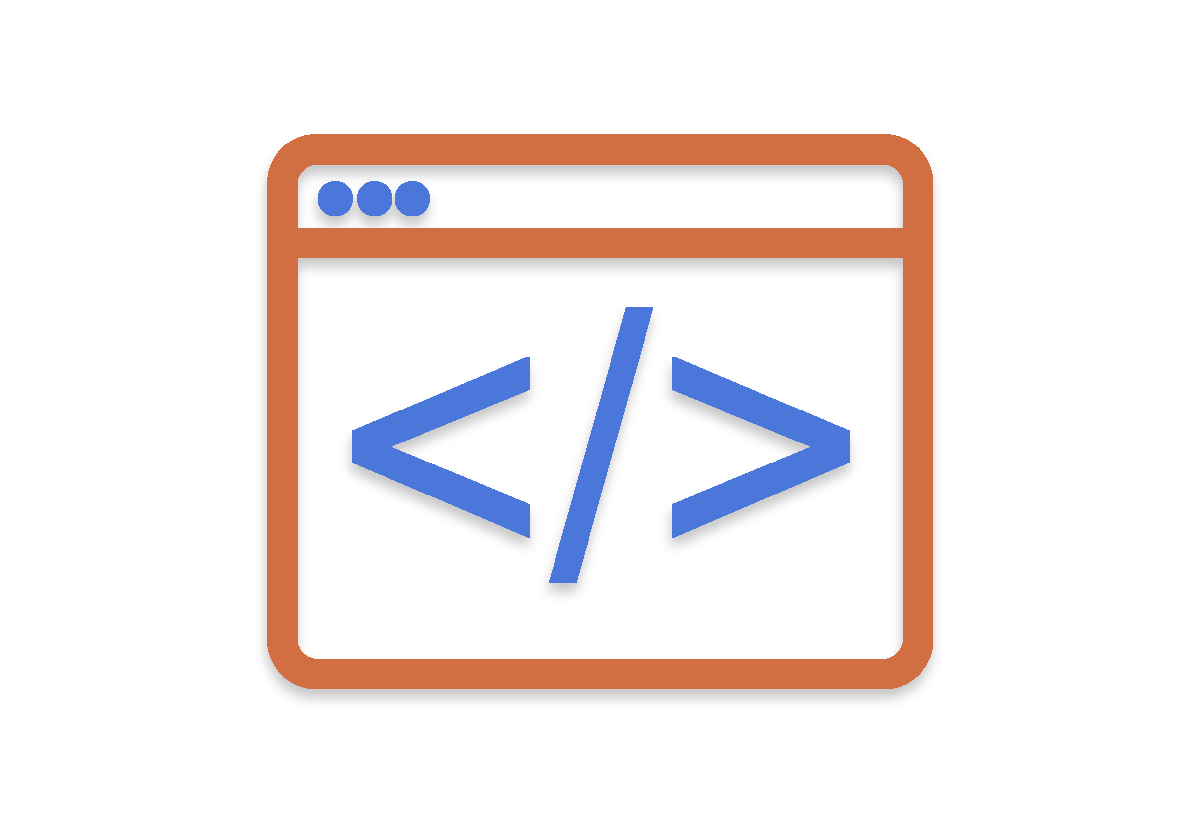 You browse the internet everyday but you have always wanted to learn how to create web pages and websites. This is your chance.
Begin the process of developing world class mobile applications in an intense but fun learning environment by one of our many experts.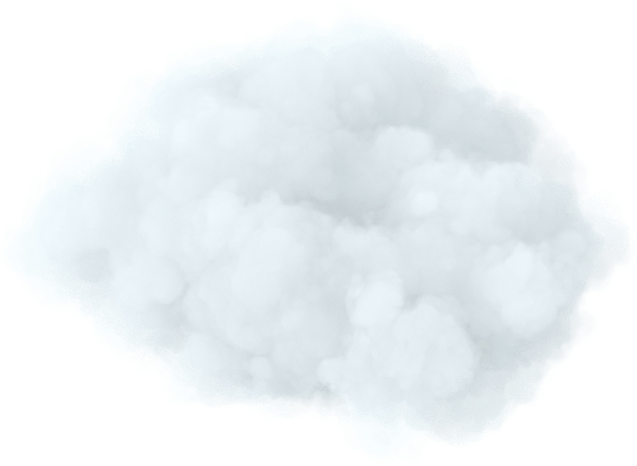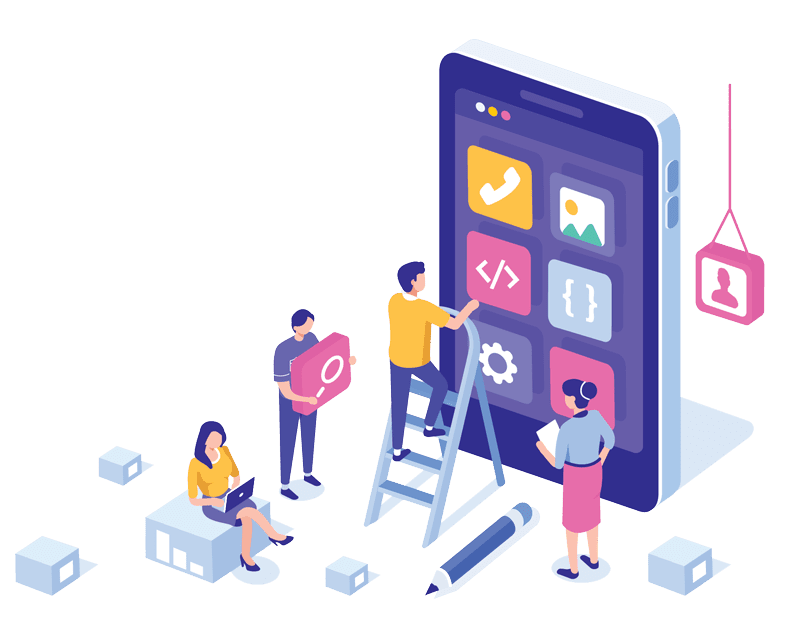 Learn the art of using technology to reach, engage, excite, inform, and educate people in ways no other form of communication can.
The STEM Fellowship Big Data Challenge (BDC) is a unique inquiry-based learning program that enables high school students to strengthen their critical thinking and problem-solving skills while gaining familiarity with data science. By encouraging students to conduct research projects to collaboratively address issues of real-world significance, the BDC fosters the development of young leaders, innovators and digital citizens.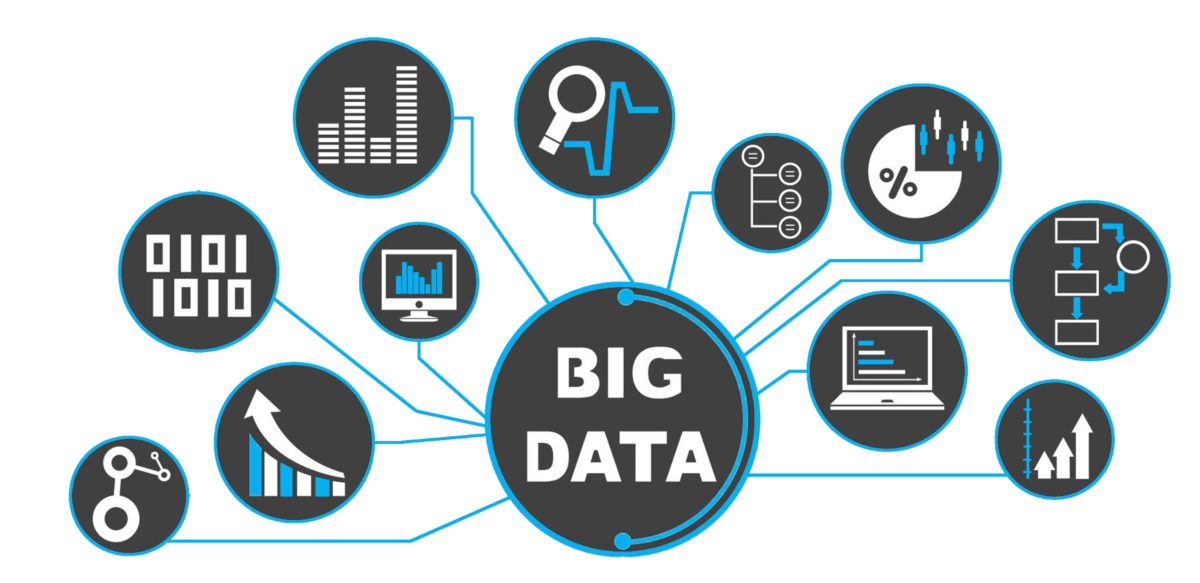 The future belongs to those who prepare for it today.