2021 Tambrin Summer School
Smartterm is addressing the learning loss caused by the COVID19 pandemic. Our students can beat this pandemic and we are here to help. 
Our classes are lead by expert teachers across the Caribbean for grade K through 13.  Each week, there will be two 1hr live online classes where teachers will be focused on engaging with students and mastering traditionally difficult concepts. All classes will be held within the Smartterm digital classroom environment utilising its integrated video conferencing tool. At the end of summer school, students will receive a report and a certificate of participation. 
During summer school, students will have access to a wide array of sessions and workshops geared towards helping them develop the 21st century skills they need to thrive in the future.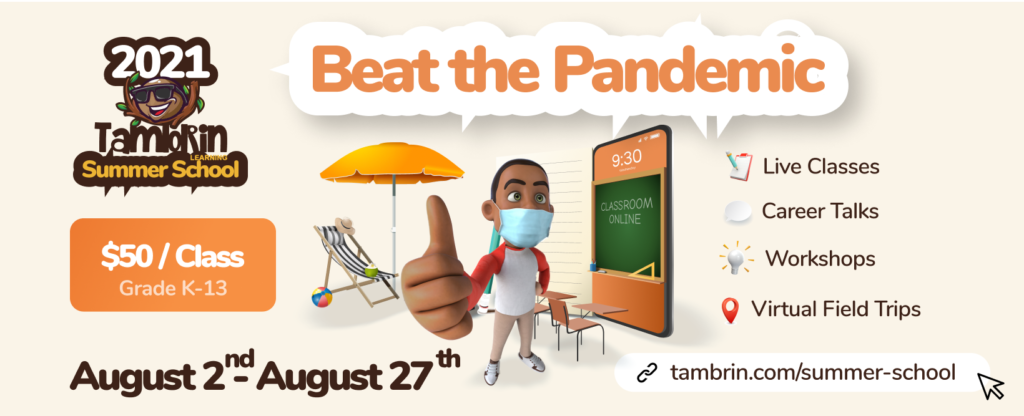 Shop now to register and pay for your classes
One month of classes towards becoming a well-rounded student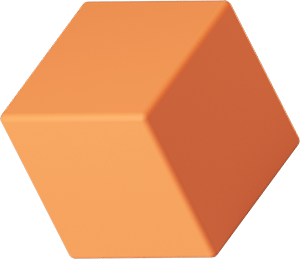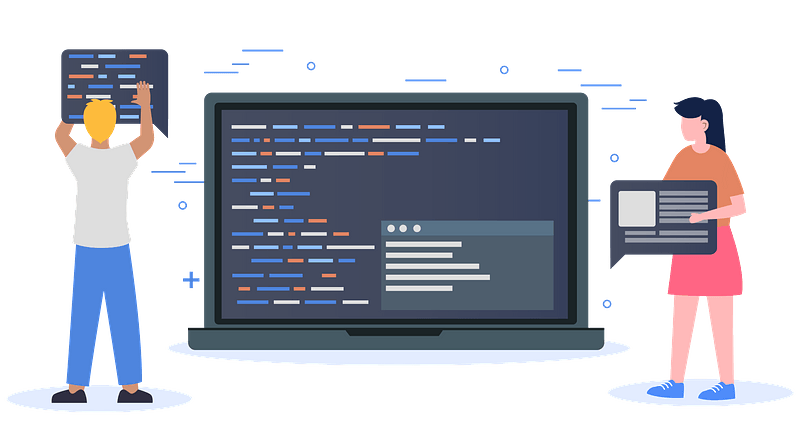 Master summer school topics with teacher support without having to leave the Tambrin platform.  
Your CXC examinations are coming up. Get help from the best teachers across the Caribbean.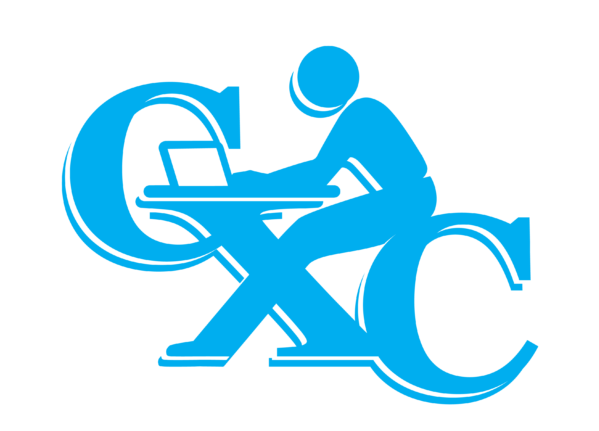 Want to teach at our Summer School?
Help our children beat the pandemic this summer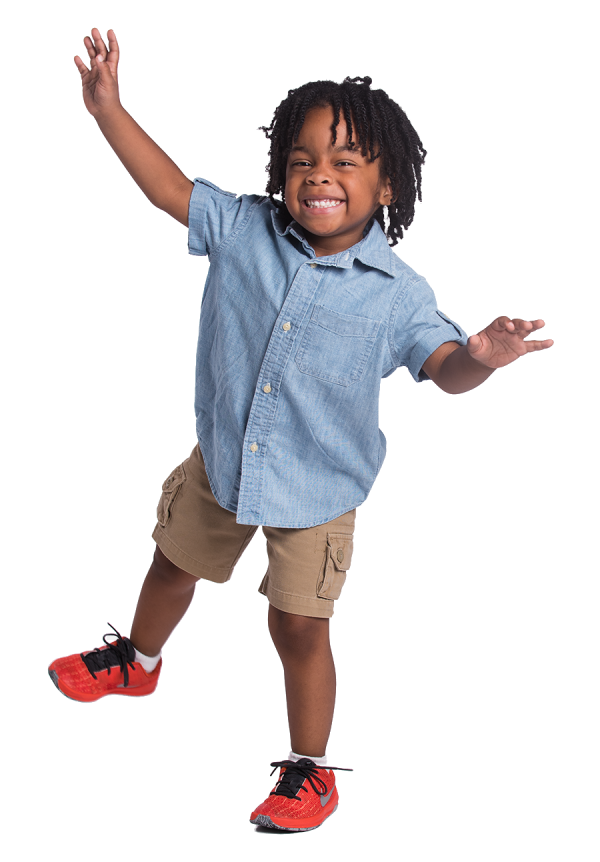 You are not alone. Meet other friends from other islands who are doing the same classes. Make a friend and make it last.
Participate in live field trips from around the world and be inspired to achieve your dreams.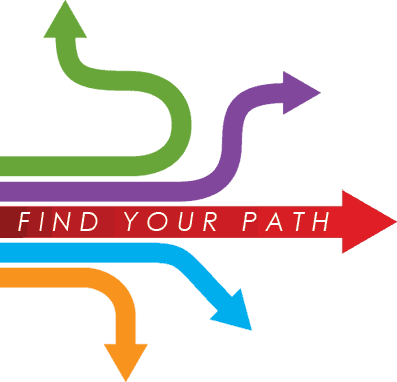 Listen to world class experts talk about their jobs and learn what you need to do to replicate their success.
The future belongs to those who prepare for it today.